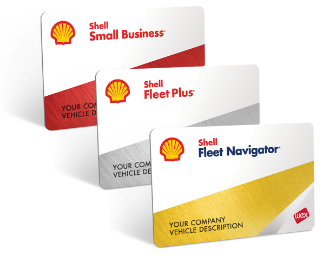 3 EASY STEPS:
IDENTIFY potential Shell fleet card customers. 

SUBMIT your leads using the form below*

GET REWARDED Earn a $50 gift card for every lead you submit that results in a Shell fleet card application. When a qualified leads turns into an application, you will receive an email with instructions for redeeming the digital gift card.**
How to identify a lead – A business with company vehicles or a business paying for fuel with cash or a personal credit card.
Look for these businesses at your pumps – Landscaping, Plumbing, Heating/Air Conditioning, Construction/Roofing, Pest Control, Car Dealerships
IT'S QUICK AND EASY! Once you have identified a business customer that will benefit from using a Shell fleet card, simply enter the business's information below to submit your referral.